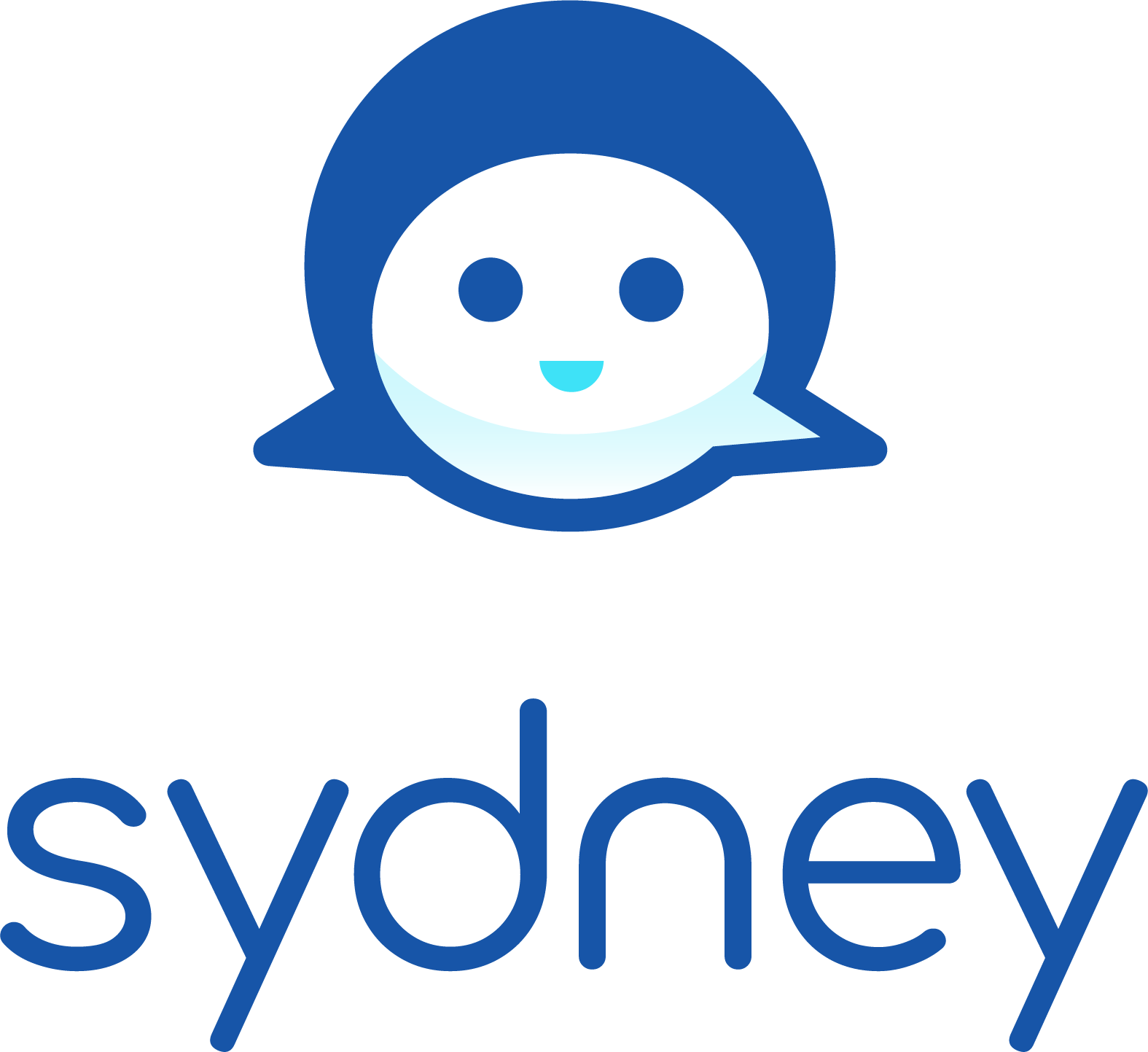 Sydney Health
Stay connected to your health plan and benefits right through your smartphone by downloading the Sydney Health app (On your Apple device, open the App Store, or on your Android device, open Google Play). Whether it's a quick question about a claim or something as serious as getting ready for surgery, Anthem is making it easier to get the information and support you need from your benefits.
To learn more about the Sydney Health app, visit here.
To register for Sydney Health, log in to your myMCHCP account and select the Medical icon.